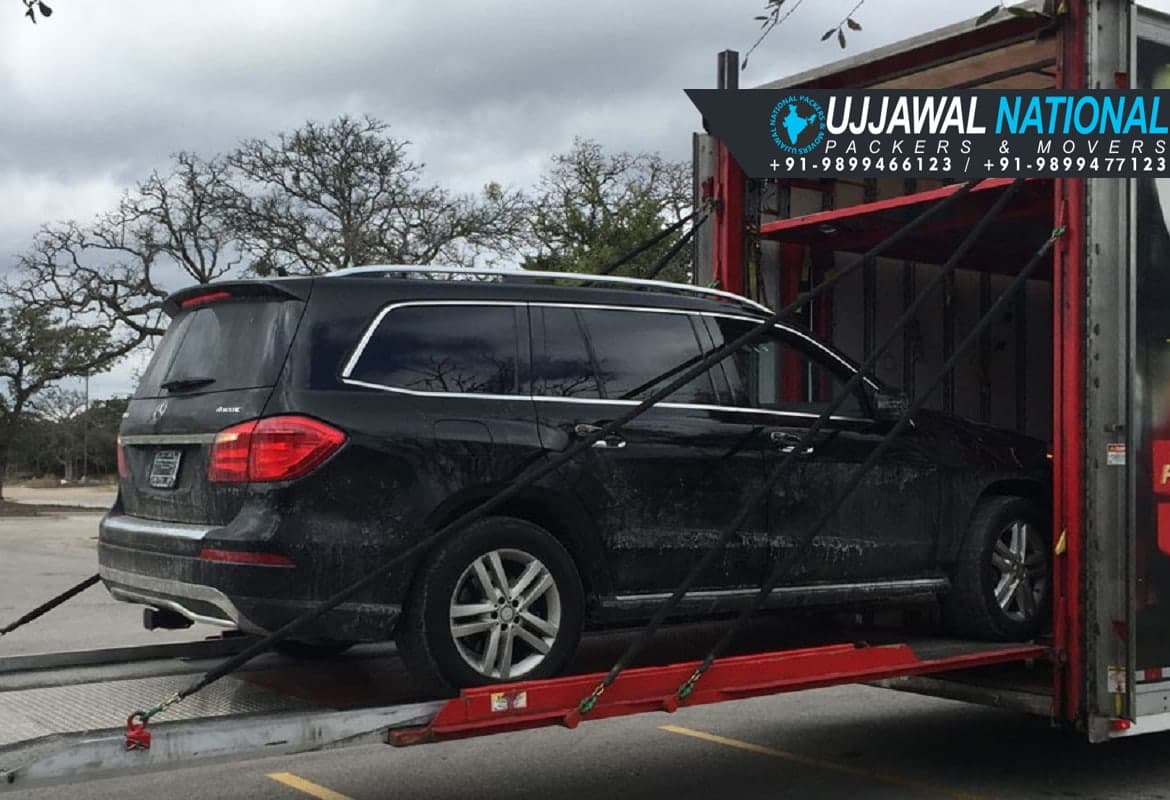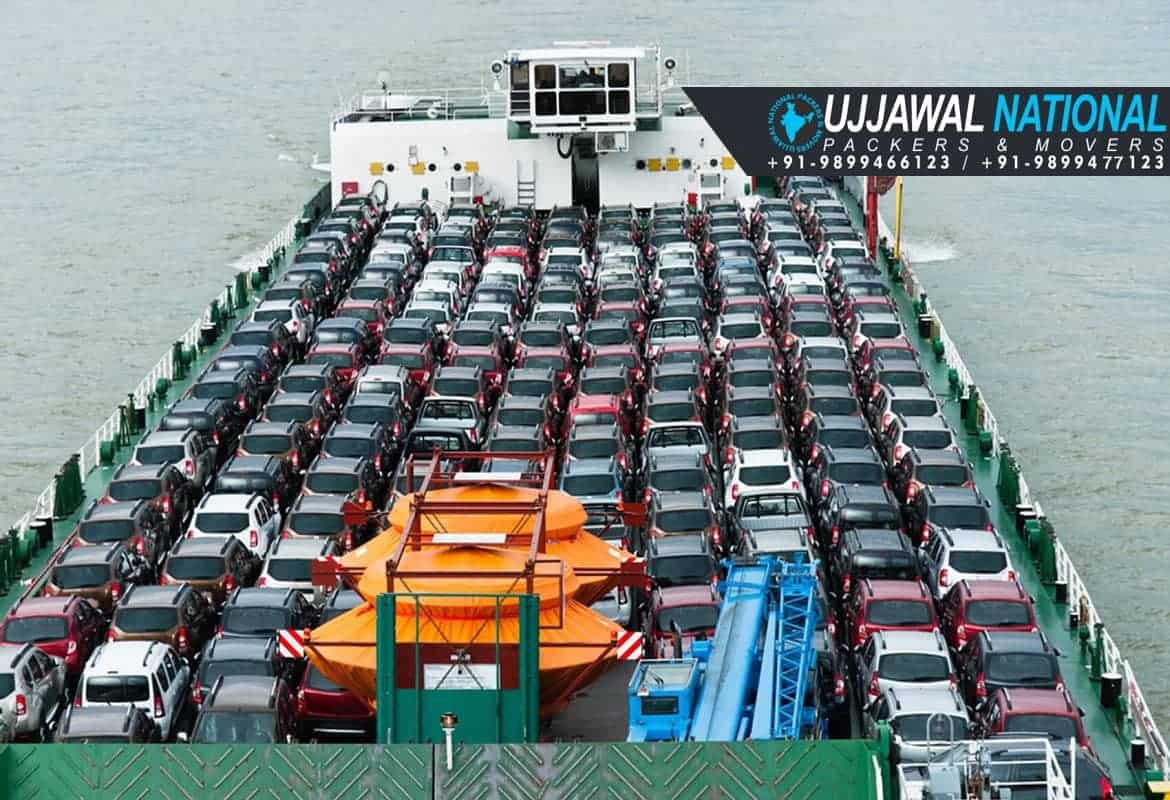 Car Transportation in Delhi | Bike Transportation Services Charges
Ujjawal National Packers Movers, is specialist in providing car transportation or bike shifting services in Delhi. We take extreme care to shift your vehicle from source to destination. Unlike other household or office goods, your car is transported separately in covered containers, under our more precise care. Our expert team handles your precious vehicle shifting professionally and provide you best and affordablecar transportation in Delhi at cheap price.
Transportation of a car from one location to another can be a tough task but with the help of our professional car transportation services in Delhi, this become very easy task. We have saperately designed car carriers for scratch free and safe "car transportation in Delhi". We use specialized car containers to transfer your car or bike from one city to another city. This technique helps us to transfer your vehicle safely to its destination. Our car transportation chargesare much low as compare to other ***car shifting service providers in Delhi*** NCR and all across India
The most important thing about using our vehicle shifting service in Delhi you will get free estimates about "car shifting charges" from Ujjawal Packers and Movers, we are government approved, insured, and reputable logistics company.
Calculate your Shifting Charges
Bike Transportation Services
Ujjawal Packers offers affordable bike transportation services in Delhi NCR and across India. Ujjawal Packers and Movers use special containers forbike transportation that will help us to make your vehicle shifting service smooth and simple. Our aim is to provide you best "Bike transportation services in Delhi" at a reasonable charges with a safety guarantee.
We want to provide top class car & bike shifting services charges to our clients thus this make us one of the most trusred service providers for car and bike shipping services in Delhi, India. Our "Bike transportation services" are safe and cost-effective in every sense, for a long distance it is not a good decision to drive the car or bike yourself because the journey may be risky so it's better to avoid driving the car or bike for long distance yourself, always shift your car with the help of professionl car carrier services.
You Should Know
A process of moving, which is used by individual's for transport of their car or vehicle from one city to another is Known as car transportation service.
Set of rules defined by car transportations association to shift a car or vehicle from source to destination with safety of vehicle is known as the process of car shifting services.
The charges of Car transportattion services are start from RS. 8,000 to 15,000 approx. and vary according to your needs like the distance of transportation, size of car, number of vehicles, time limit and GST tax.
Interested with this service. Want to work with us for your Next Project?