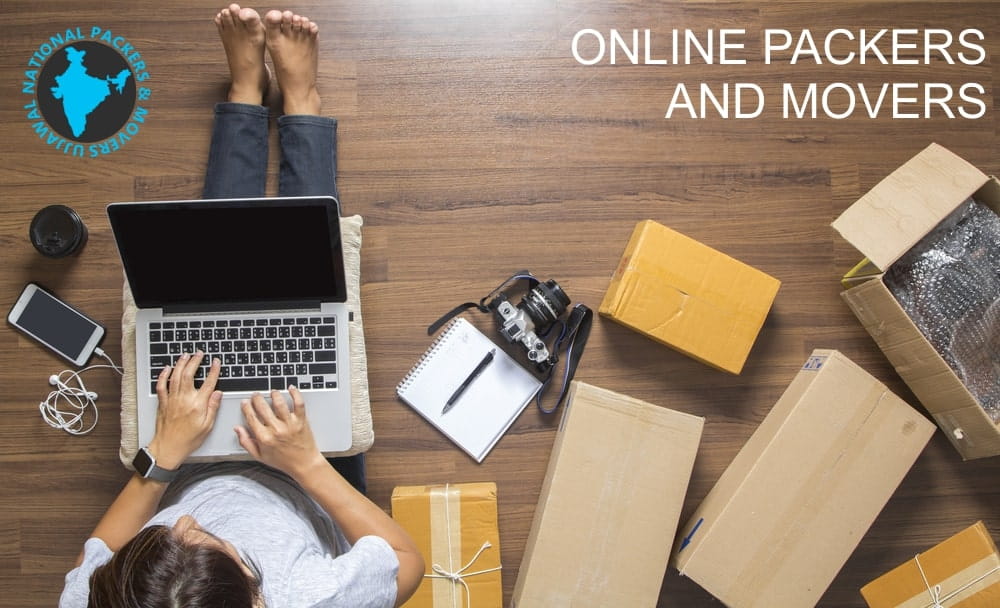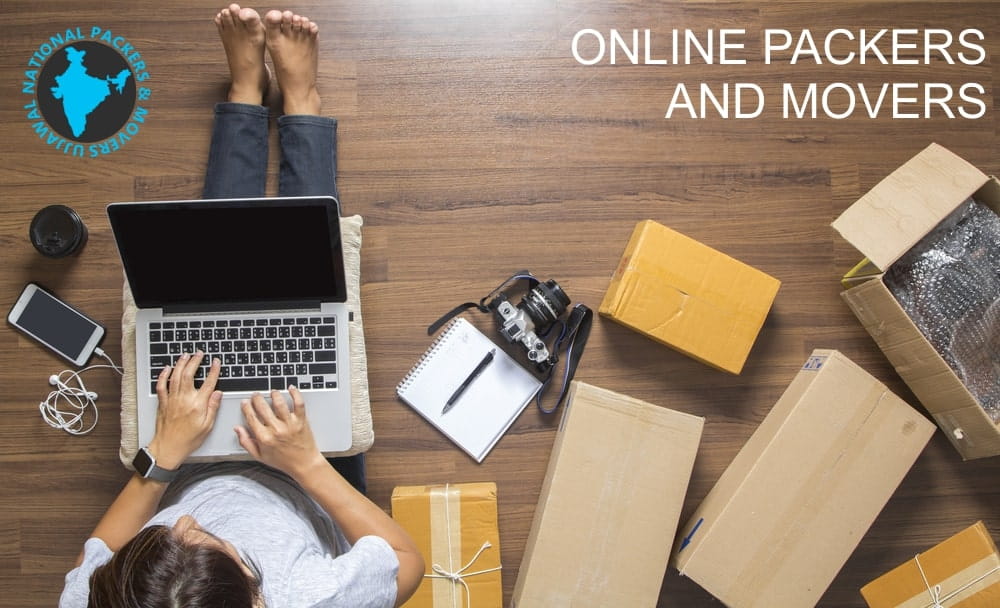 Hire Ujjawal Packers for Reliable Shifting of Household Goods
Moving household goods is always a hassle when you are doing it on your own. It needs a lot of preparation before you actually do the shifting of your household goods. Why suffer when you can enjoy a hassle-free room shifting experience with one of the top relocation service provider in Delhi i.e. Ujjawal Packers and Movers.
Ujjawal Packers is the most reliable movers packers company that you can find on the internet today to trnsport your household goods by road. We can deliver your goods such as glass items, canvases, electronic appliances, crockery, fridge, television, washing machine, almirah (of all sizes), all wooden wares and a lot more which you can name, safely within your budget. Our professional team of employees are trained enough to move your household belongings safely anywhere in India without damaging them.
Ujjawal Packers and Movers respects your emotions attached to your household goods. That is why our professional team of movers and packer packs your precious household goods with high- quality packaging material using advanced packing technique that saves time and money effectively. To ensure ***maximum safety of your goods***, the whole packaging process is monitored by the supervisor present at the time of packing.
Must Read: Home Moving Tips on How to Relocate Safely During COVID-19 Pandemic
That's not all! Before you start planning for the relocation of household goods, we provide you free online packers and movers quotation that can help you estimate your moving budget. A moving quote is the best choice-making helper which gives you a fair idea about what are room shifting charges are going to be there when you perform the room shifting task with Ujjawal Pckers and Movers. We always provide a free detailed moving quote so that you can understand every single expense incurred in the relocation process.
Make the right choice for best room shifting experience in Delhi
If your chosen online packer and mover is not able to provide you a smooth house/room shifting experience then you need to think twice for making a choice regarding the same. It's the only choice that makes the difference. All you need is to choose and hire best transportation of household goods services and you are all set.
Ujjawal Packers is a choice of thousands of people who have trusted the relocation services provided by us. We as the most trusted movers, always try to make our customers happy which is why we provide high-quality packers and movers services at competitive rates in the market. Our moving rates are unbeatable and the quality of room shifting services are unmatched in the market.
Calculate your Shifting Charges
How do we do it?
Below are the major steps that Ujjawal packers and movers consider to do the relocation of household goods:-
Pre-move survey
Ujjawal National Packers and movers performs the pre-move survey before providing the estimated quotation for the required transportation of household goods. This pre-move survey is free of cost and there's nothing that will be charged against it from the customer. During the pre-move survey, our expert will inspect all the goods carefully on the basis of quantity, size, weight, space occupied by the items and much more. The duration of the pre-move survey will not exceed 1 hour and will provide you final quotation which includes complete home shifting charges details.
Planning or strategy development
Once you confirm the booking (which means you have studied and is satisfied with the charges mentioned in it), Ujjawal Packers will start developing the strategy to move your precious household items. Under this step, the listing of items is done, no. of packaging materials requirement is checked, organizing of the household items based on their properties is done.
Packing of Household Goods
After planning, here comes the packing part where your precious household items are packed with maximum safety. Ujjawal Packers and Movers use advance packing technique which will save the packing cost without compromising with the quality. Once the household items are packed, the packed boxes or cartons are labeled with their respective names.
Loading and transportation
Our professionals will load all the packed goods safely under expert supervision to ensure safety and reliability. We have our own transportation vehicle so that reliability remains the same where it should be.
Unpacking
Once we deliver your precious goods to the destination, we have an optional unpacking service as well. You can use this service as well to remove the unpacking stress.
What Factors Affects The Cost of Shifting, Top 5 Family Destination for Holidays, 5 Useful Tips to Save Up to 30% During House Shifting
Interested with this service. Want to work with us for your Next Project?