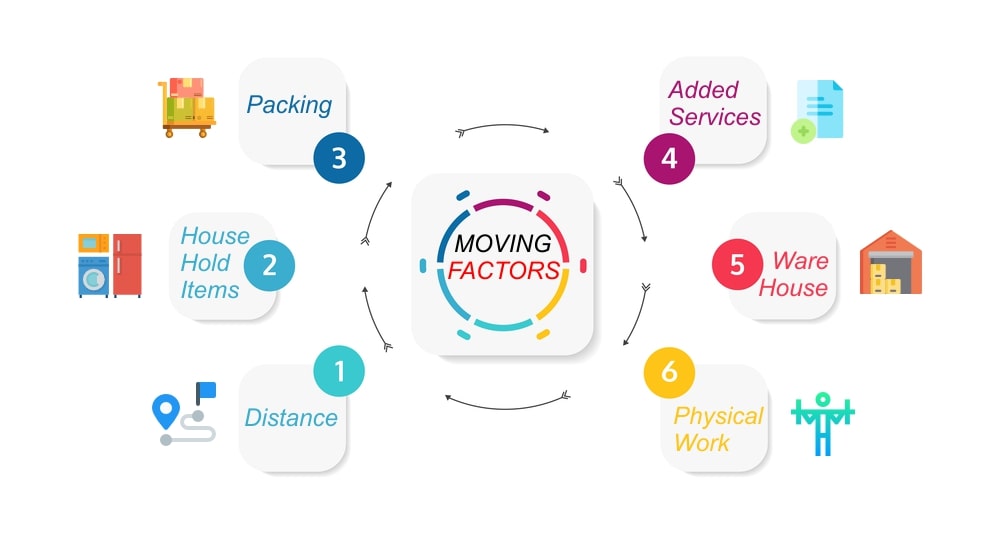 Whenever we want to shift our goods from one location to another first thing come in our mind is what are Packers and Movers charges? How much does it cost to shift house or office goods? All of us want to Know packers and movers price to set our budget.
It is very important to keep yourself up to date with the information spread around you. No matter what topic is related to it. Packers and movers in Delhi play an important role in our lives because they help us in moving us to a place where our dreams will come true. It is necessary to know the latest packers and movers charges in advance as this can save you from hidden shifting price introduced by different movers and packers as a scam. Here we will tell you about the latest movers and packers charges rate list, what factors affect moving cost, how to calculate exact packers and movers cost per Km. and how you can reduce moving expenses.
Movers and Packers price vary from one city to another city because of the living standard of each city is different. Our experts came with the latest estimated rate list for house shifting after comparing thousands of top packers and movers companies' price. You can consider it as a standard rate list to decide your moving budget and analyze which packers and movers in Delhi suited your shifting requirements the most. Please take a note that this is an approximate rate list which may or may be 100% fit according to your city. Continue reading blog to know the latest movers and packers price.
Must Read: Home Moving Tips on How to Relocate Safely During COVID-19 Pandemic
Related Post