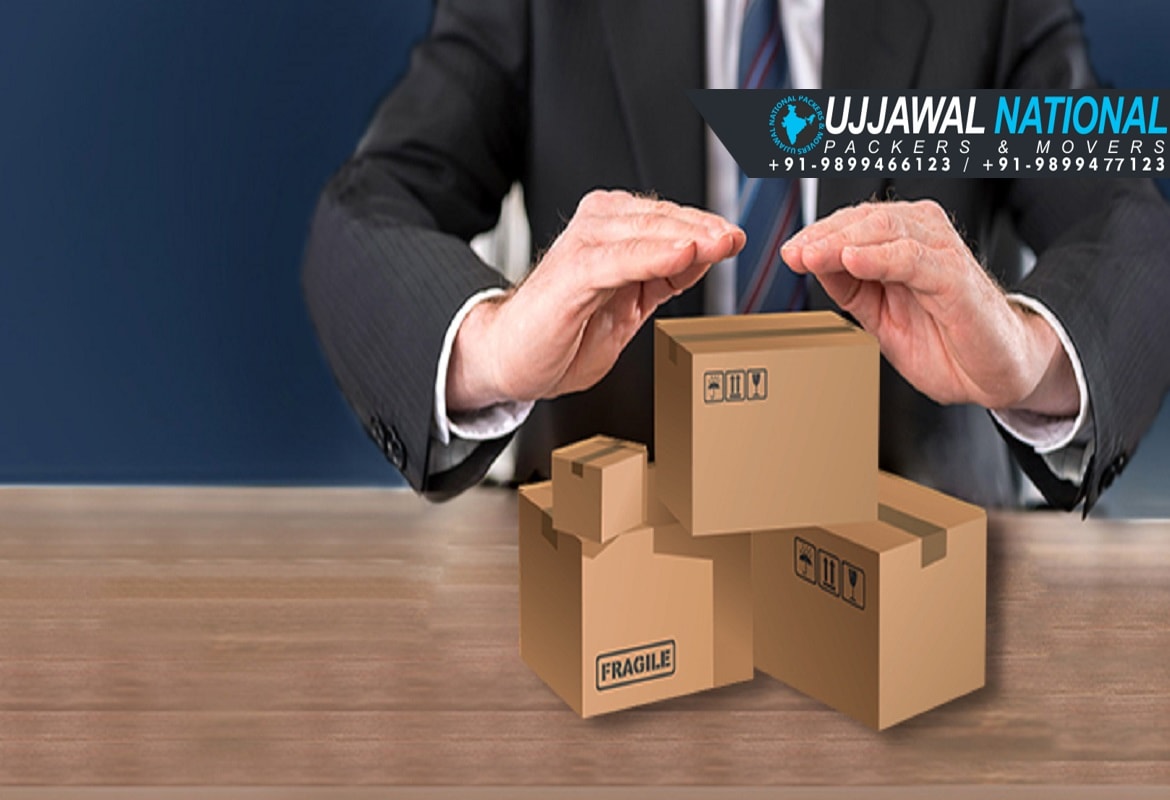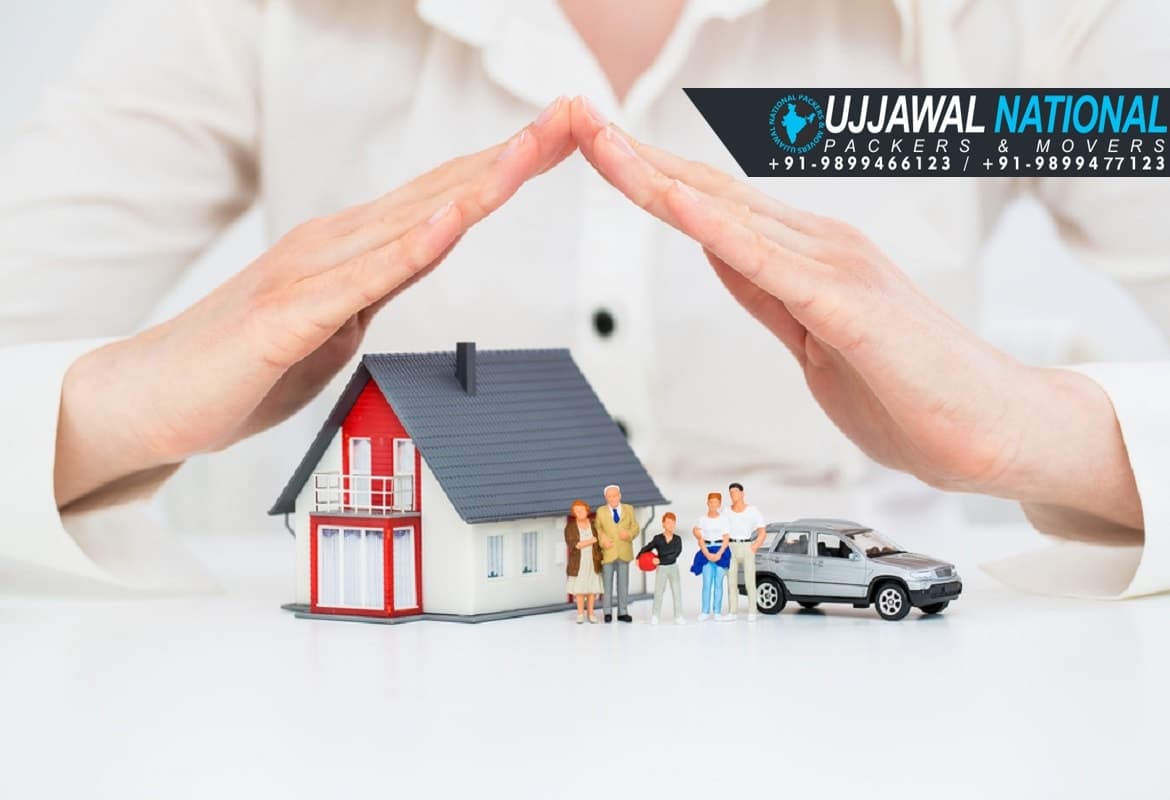 Transport Insurance Services
Ujjawal Packers and Movers is a company that offers transit insurance benefits to the clients. In today's world every individual once in a while had a moving experience. We are trusted and well reputed Moving Organization in Delhi, India, which are provide goods and transport insurance services to our clients. This helps in protect them from any kind of theft or loss throughout the complete transit happening.
We are here to provide you with the most superb transit insurance services. Once you get the insurance cover you don't need to worry about anything because our partner insurance company can take care about any mishap. So if you are planning to shift locally, nationally or worldwide, give our organization a chance to provide with the reasonable transport insurance covers and flexible services without affecting much your bank balance.
The transport insurance charges are 3% on declared value of your goods for example if the value of your goods is 90,000 then you need to pay 3% of that amount i.e. Rs. 2,700.
Calculate your Shifting Charges
Interested with this service. Want to work with us for your Next Project?