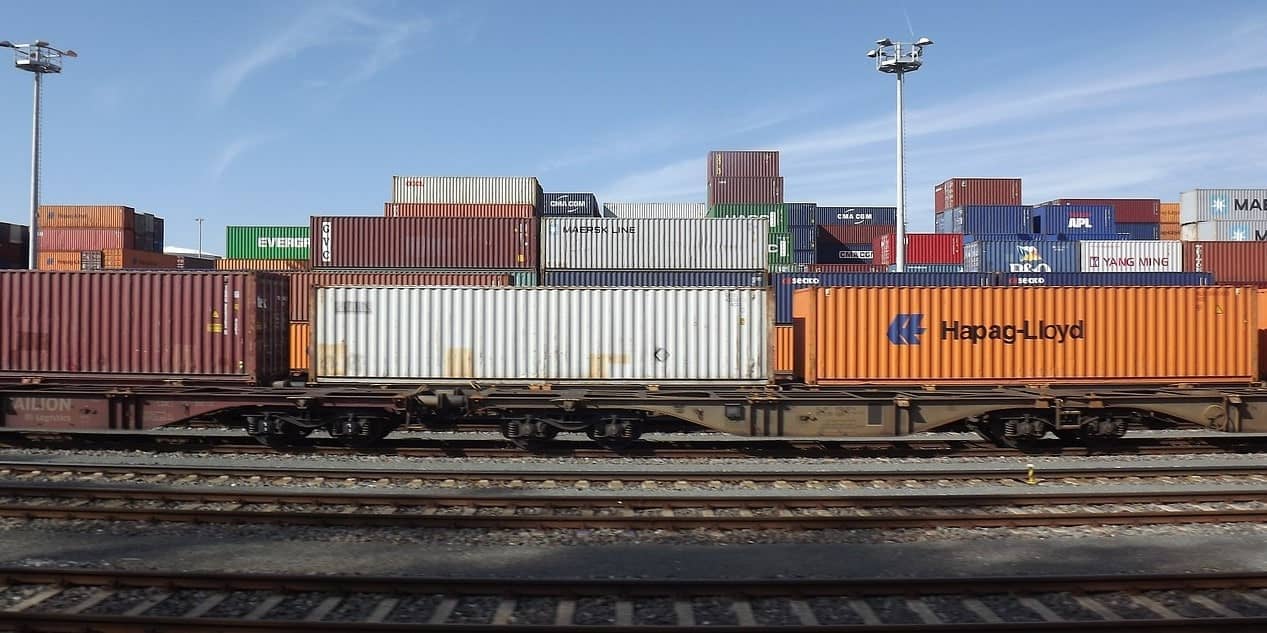 Logistic companies offer the most practical and effective logistical solutions for businesses and help them stay connected with their customers by offering timely distribution and delivery. Manufacturers and producers need to focus on their core business and assign logistical operations to professional service providers that know their job and provide the most satisfactory assistance when it comes to delivering consignments domestically or internationally.
With third party logistics providers, businesses have a chance to concentrate on their job and rest assured that the professional partner they have hired will take care of storage, packing, transportation and warehousing most efficiently. Whether it is a small company that transports it products through a local logistics service provider or a big corporation that works with a logistics company with its own shipping fleet, both rely on transportation services that make things work out for them and deliver consignments to the destination.
Logistics companies perform crucial functions that make the transportation and storage process most convenient and hassle free for business, helping them focus on core business and ensuring better outcomes. Discussed here are the key functions performed by logistics companies that benefit businesses greatly in their endeavors to success:
1. Efficient order processing
The most important function that these logistics companies perform is processing the client orders highly efficiently and professionally. They ensure that each and every client gets complete attention and the consignments are received, packed, stored and transported in the most careful manner till they reach their final destination. This is the main reason why businesses seek help from logistics services as they want some to get things across as and when they are needed.
2. Better stock management
Logistic companies have the expertise and the experience to manage stock in a much better way as this is their main task. They maintain the adequate amount of stock or goods in order to satisfy the clients and make sure they are able to keep up with the supply and chain cycle to help business run a smooth enterprise.
3. Reliable warehousing services
A warehouse is the place where the finished goods and products are stored till they are transported to the destination such as stores for sale or the approved destination. Logistics companies are responsible for safety and maintenance of warehouses and offer businesses the facility of keeping their stock in warehouse till they are delivered. Ujjawal Packers and Movers in Delhi also provides Warehousing Services in Delhi
4. Transportation function
Logistic companies perform the most important function of transporting goods and merchandise with reliable and trusted means. It can be with the help of a truck, train, ship or airplane depending on the type of products that are being sent as well as the urgency for delivery. Businesses can select the mode of transportation according to their needs and budget and work with the logistics partner for ensuring loyal and steady stream of clients.
5. Effective merchandise handling
Another very important function that logistics companies perform is effective handling of merchandise that has to be transported. They ensure that the product to be delivered is effectively packed, stored and safeguarded to avoid any harm. Whether it is machinery, food items or medicine or items of décor, the logistics company considered all aspects to ensure that they are delivered safe and sound.
Logistics companies in London are highly professional and have been working in the industry for a long time which makes then the perfect choice when it comes to timely and convenient transportation. With their ability to perform all the functions in the most effective manner, logistic services ensure highly specialized and proficient assistance to help businesses maintain their supply chain demand for long term benefits.
Related Post