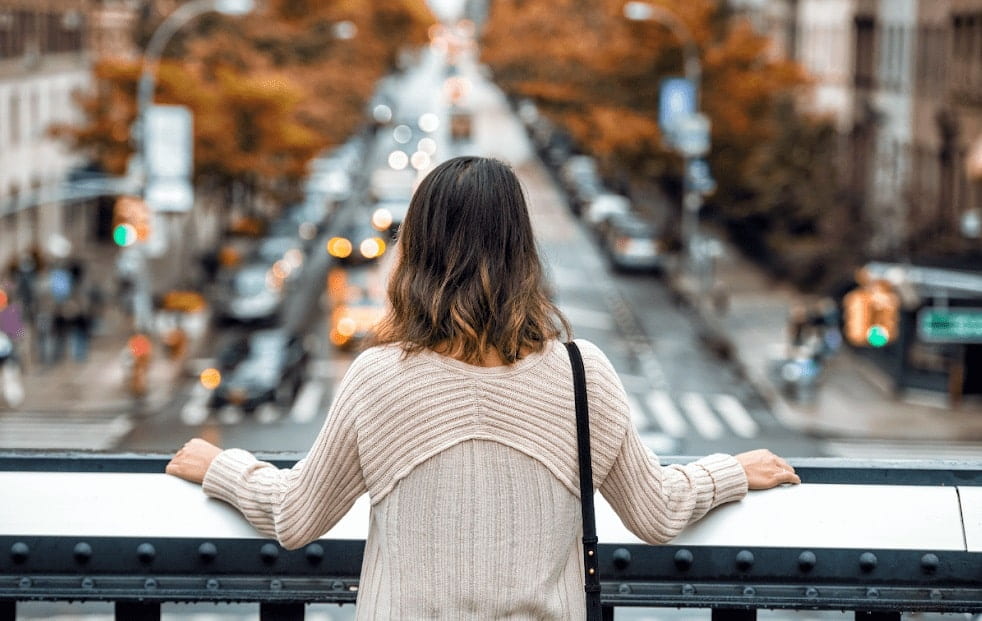 Whenever we move to a new city or town, getting a decent place to start a new chapter in you might be your first preference. In today's time finding a nice and affordable place has become a herculean task. But what factors should you take into account to find your dream house?
There are several factors which play a huge role in making that decision. Today, we will be discussing what factors you may have to consider when you find a new home in a new city:
Try renting a house if possible
Renting a house might not be everyone's cup of tea but it is definitely easier to find a house for rent than buying one. You can find all sorts of rental houses depending on your need.
If you are a college student you might prefer a place near a public library or near your college.
On the other hand, if you are moving in with your family you might want a house with decent neighbors to bond with. Also, renting a place will give you more time to know your surroundings better which will ultimately aid you when buying a place in the future.
Area Researching
When you plan to buy a new place in an unknown city, researching the locality thoroughly is always a good idea. Find what are the facilities available nearby such as grocery stores, gyms, pools etc. or could try Big Basket, Grofers, Nature basket as these are serving almost all the major cities of India for grocery deliveries. And, make sure the house not too far from your workplace, school or college whichever is applicable.
Make sure the public transports such as bus stands and railway stations are reachable under 30 mins. Also, having a hospital nearby is always helpful in an emergency situation.
Budget and Resources
Before planning any other things managing an appropriate budget is the most important step in finding a new place. A proper budget will help you in picking up the right locality and will help you in pinpointing the location of your next house. And, if you do not have a lot of money to spare you can always "rent a house' till you can save the money.
The budget consists of the overall costs including the charges of the "packers and movers. Apart from that, there are tons of other things such as home insurance and taxes which you need to consider when making a budget.
Research Online Housing market
As we all know the impact of online marketing has been as high as ever in the past few years and all types of markets have been influenced by the digital revolution and the real estate market is no different. There are several websites which will help you in searching for a house online just by filling out some details.
Moreover, you can also contact the agent and the owner on the website only. Also, if you don't want to make countless trips to numerous houses you can also have a look at the images of the place which are uploaded on the websites by the owners.
Availability of basic utilities
If you have been living in a well-developed city for a long period of time you might assume that the new place will already have these facilities too. In India, there are thousands of cities where there is a problem with electricity and water supply. So, make sure that you don't overlook these utilities when moving to a new place. Also you can choose to take furniture and other electronics items on rent with various online marketplaces service in metro cities where some companies can give cars on rent like Revv, Myles, Zoomcar and more others.
You can inquire regarding these basic utilities from the neighbors or if you have a friend or relative living in the same locality. Don't rush in to make any decisions take your time.
Rules and Regulations
When we live in a society or a colony there are some rules which you might be forced to follow. As we all know bachelors probably have the hardest time in finding new places to buy or rent as if a society mostly consists of families they might get disturbed by the lavish lifestyles of bachelors. Or if you are shifting with a family you might find the bachelors' lifestyle quite irritating.
So, make sure to consider this point with your house owner that what amount of freedom you will have if you move here. Because no one likes to be constantly bothered by the neighbors.
Check the criminal activities
Everyone wants to live a safe and happy life but if you are living in an area where there are constant burglaries or assaults take place staying happy is out of the equation. So, to avoid such kind of situation make sure to research about the locality that you are planning to buy or rent a house.
So, these were the ways in which you may find a new home in a new city and make your house more compertable, if you follow the above-mentioned instruction finding a new home for you or your family will become a piece of cake.
Related Post