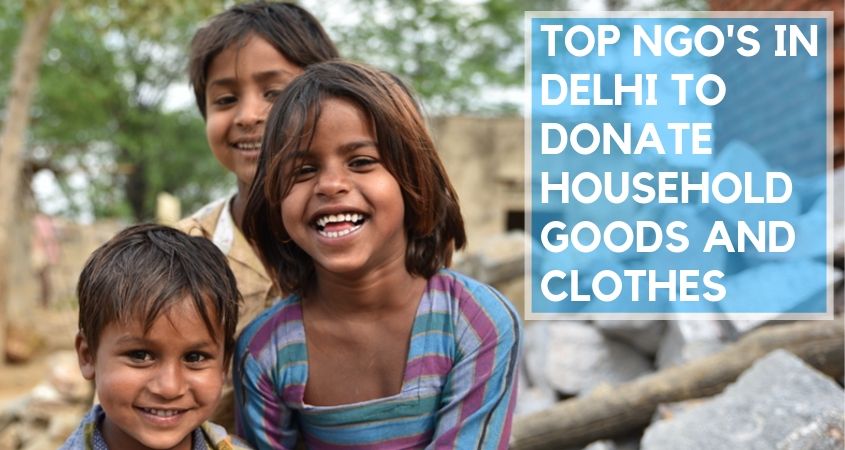 Those eye-catching pictures coming from the latest fashion trend which looks more attractive than any other thing that we can't keep it from shopping for them. Although, when we don't find any fun or a new thing in our dress it becomes part of the storeroom. Just think for a moment if you are keeping them in the storeroom or and don't find any use of it, isn't it better to donate not only these old clothes but household also and help some needy people which can lead a big smile to their lips?
Even if you are going to relocate your home in Delhi or from Delhi to another city or any place, then you need to de-clutter your home which helps you to remove your trash which you want to sell or maybe just don't find the use of them. Then here's the idea for you, donate them to the NGOs in Delhi. Well, we are here to bring your attention to the list of NGO's in Delhi where you can donate old but useful household and clothes because those items which are not useful for you but it can be very much helpful to others. So, in this festive season donate all those stuff or items which you don't want to use to the needy people and become the reason for someone smile.
Here is the list of NGO's and charitable trusts in Delhi with all their contact information where you can directly donate your old but useful items and spread smile on the face of these needy peoples.
1. Goonj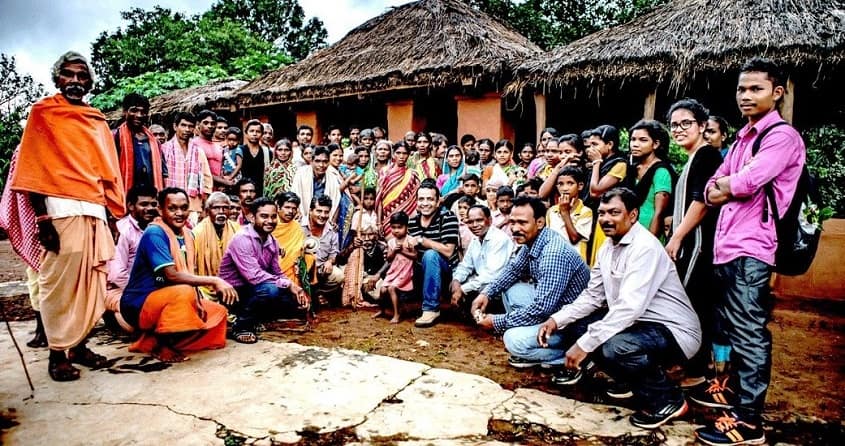 One of the popular NGO in our list of NGO's in Delhi is Goonj. However, Goonj has made a great impact through their way of work and many of the development projects over the years. When you are going to choose this NGO for your helping hands then you must be prepared for this good deed as well, and we are here for you. If you are the one who's concerned about the employment matter, then you can take a quick visit to the nearest Goonj center. However, the website of this NGO has a list of things that they are open to accept and what they can't accept as well. You can contact them through.
Founded: 1999
Address: J -93, Sarita Vihar, New Delhi, 110076
Contact: +91-011-41401216, +91-011-26972351
Email: mail@goonj.org
Website: Goonj Foundation Website
2. Agewell Foundation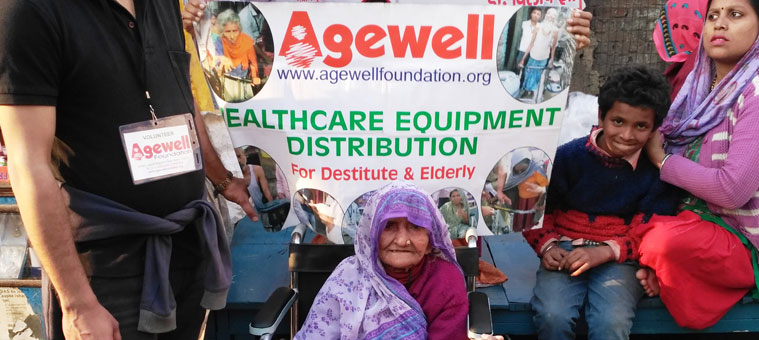 Agewell Foundation is a non-profitable trust who works for the empowerment of elderly people in Delhi and NCR region since 1999. They have set up a wide network at various places, all around Delhi NCR and India, where they officially collect old/used clothes, household goods, and relief materials and their social workers then distribute the same on daily basis to the old and needy peoples.
Founded: 1999
Address: M-8A, 2nd Floor, Vinoba Puri, Lajpat Nagar 2, New Delhi
Contact: +91-011-29836486
Email: agewellfoundation@gmail.com
Website: Agewell Foundation Website
3. Uday Foundation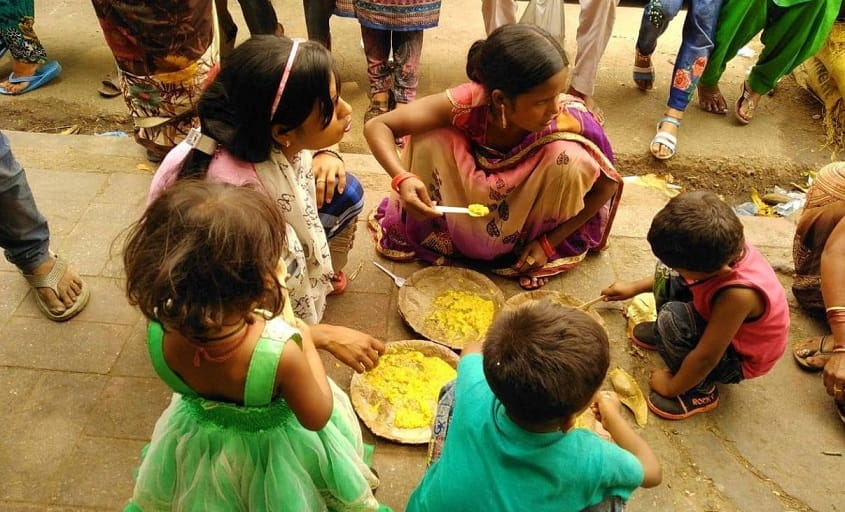 One of the NGO's in Delhi is called as Uday Foundation. This foundation works to serve the survivors of natural disasters, children who need medical attention and homeless as well. If you want to reduce your packing and moving charges and don't find any use of your household or clothes then we suggest you to donate them, we are here to help you out for this process. Hence, you will be registering a good deed in your will. Hence, This NGO accepts all types of clothes but make sure they are not torn and are wearable. Why you are keeping from it when you can bring the smile to the cute little faces. You can contact this NGO through.
Founded: 2007
Address: Uday Foundation, 113A/1, Adchini, Sri, Aurobindo Marg, New Delhi 110017
Contact: +91-011-26561444
Email: info@udayfoundation.org
Website: Uday Foundation Website
4. Pahel
If you already search for the right place so that where to donate old clothes or household, while you are moving to the new place, so we suggest visiting any NGO in Delhi. We are here to help you with this good procedure. This organization does good work by providing regular camps, health check-up and many other areas of education as well. You just need to book an appointment so that they get the essential details.
Founded: 2006
Address: N89 Block-N, A. F. Enclave-I, Okhla, New Delhi-110025
Contact: +91-011-29968809, 098102 09649
Email: care@pahel.org
Website: Pahel Foundation Website
5. Deepalaya

Now the next NGO in the list of NGO's in Delhi is Deepalaya. While this NGO focus to work on social matters and human rights. You may find this NGO helpful as it struggles to create a society where everyone has their rights, equality, justice, and honesty, etc. However, it's a non-government organization. They are serving the women and children of urban and rural areas. While you are donating your household and clothes to any needy you will be searching for a hand that is beside you every time, and we are committed to full fill this need whenever you want.
Founded: 1979
Address: 46, Institutional Area, D Block, Janakpuri, New Delhi 110058
Contact: 011-28520347, 011-28522263, 011-28525326
Email: joydeep@deepalaya.org
Website: Deepalaya NGO Website
6. CARE India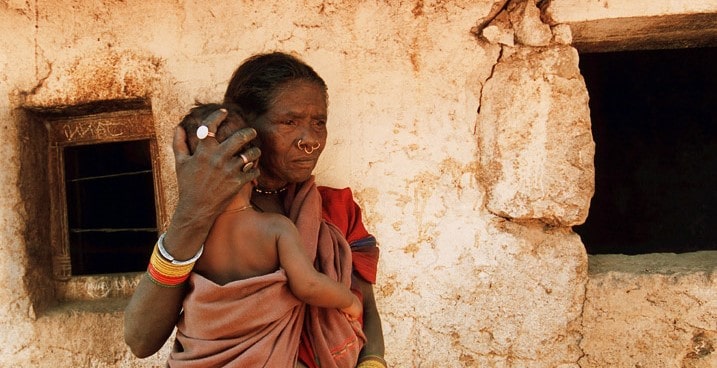 The next time you are confused as to where to donate old clothes, then you can come right at this NGO which is known as CARE India. This is the NGO fully devoted to women empowerment. They take care of the girls and women who have suffered from domestic violence, poverty, discrimination, etc. Isn't it good if you can provide clothes to the women who are thankful for your contribution in their life?. You can tie up with us, and we will lead you to donate your household or clothes to these ladies so that their life becomes easier. This NGO makes sure that there're no women left out of justice. Be a part of them by contributing some of your life-saving things.:
Founded: 2008
Address: A-12, Bhilwara Towers, Third Floor, Tower-II, Sector-1, Noida, Gautam Buddha Nagar, Uttar Pradesh, India, 201 301
Contact: 0120-4048250
Email: contactus@careindia.org
Website: CARE India NGO Website
7. Helpage India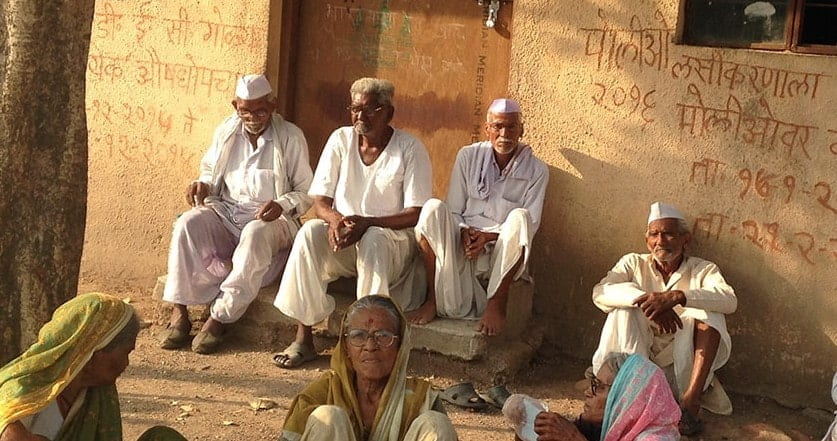 The next NGO we have is one of the greatest of NGO's in Delhi and that NGO is named Helpage India. It's very lovely to become parents and save our child from any hazardous event, but after a time when it comes to the children to take care of their parents, they find their reasons to leave the parents alone. So this NGO focuses to help old age people and provide them the loving world which they would be missing. It has just become the voice of the old age group nowadays. If you are thinking about where to donate old clothes, then you can provide these old age people you love through your clothes and household. It's not possible to pack and carry this much of load on your own, so you can contact us to help you in this process we will be really happy to help you and these people as well.
Founded: 1978
Address: C-14, Qutab Institutional Area, New Delhi-110016, India
Contact: 011 41688956, 18001801253
Email: headoffice@helpageindia.org
Website: Helpage India Foundation
8. Central urban and regional excellence (CURE)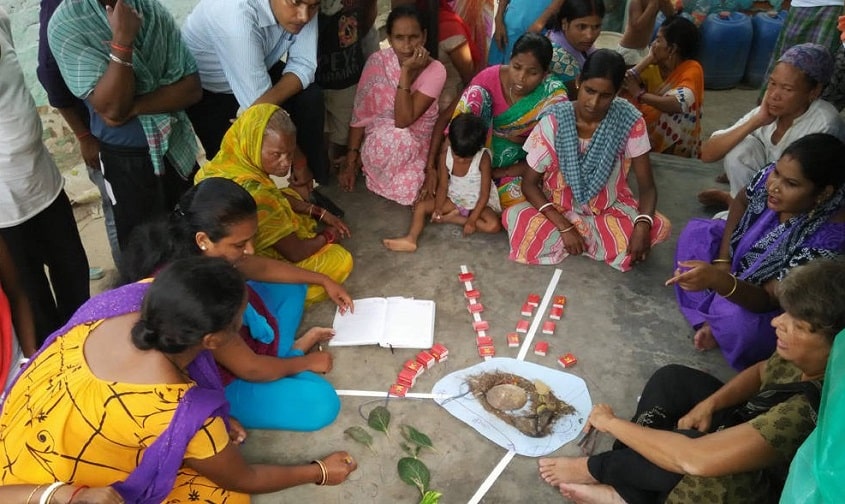 This NGO works to empower those rural and poor people who need to get access to improved basic services and many other amenities. They focus to provide full sanitation, proper drinking water, health, and nutrition, etc. They are open to access many if the things. Hence, if you would like to contribute your deed to these poor and rural areas people then you can donate your household and clothes to these people. You can get in touch with the NGO through.
Founded: 2001
Address: 4, Second Floor, Zamrudpur Commercial Complex, Greater Kailash, New Delhi, 110 048
Contact: 011 29242272
Email: info@cureindia.org
Website: Cure India NGO
9. Plan India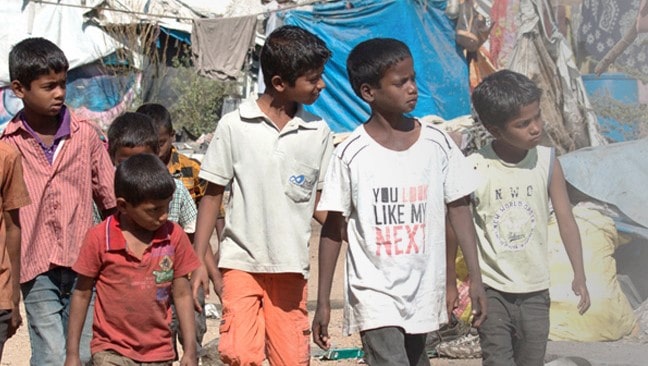 Think of the time when we get bored with something by just a little of fault in any of our household goods or clothes makes us buy a new one, and we don't find any use of that old one. Even we don't get any idea as to what to do with them. Here's an idea for you, start donating those such things, it will make someone's life better and god will send blessings to you as well.Plan India NGO focuses on the children's awareness, education, status in society and rights too. This NGO help child and their family to meet the basic needs which they can't afford are not accessible to them. Bring your good hands to help these people and contact the NGO through.
Founded: 1979
Address: Zuari House, 1, Kailash Colony, Extension, New Delhi, Delhi 110048
Contact: 011 46558484
Email: planindia@planindia.org
Website: Plan India Foundation
10. Teach For India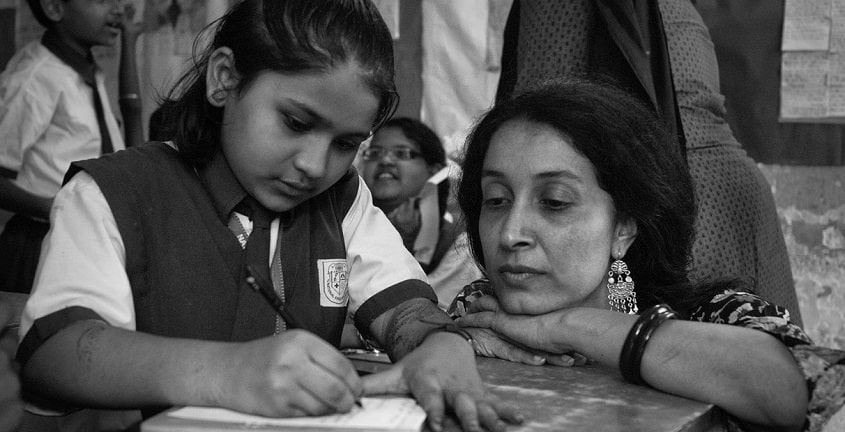 This NGO is run by some graduates and educationists who are active every time to remove illiteracy from the nation. They love to educate poor children and make them eligible to fight any competition as well. Providing education and make their life shine by knowledge is something close to eternity. Donate your household and clothes which they are open to accept anytime.
Founded: 2007
Address: Teach For India, N-23, Second Floor, Green Park Extn., New Delhi - 110016
Contact: 011-65658666, 011-40543751
Email: donate@teachforindia.org
Website: Teach For India
These are some of the non-profitable trust who work with full dedication and passion to give some people a better life with pride and self-respect. So, whenever your heart says let's do some charity, then use this list provided by Ujjawal Packers and Movers to you.
Related Post