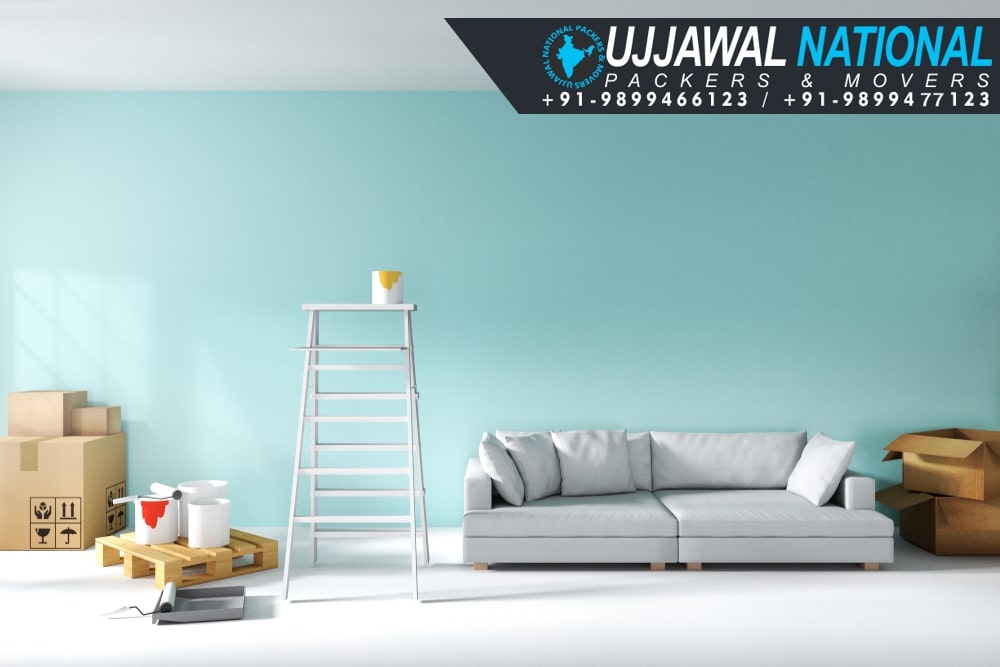 For many of us, we all want high-quality services for whatever we are hiring or availing. This matters even in the case of house migration services. Now one can think, what is meant by a high-quality service that we can avail from packers and movers companies at reasonable charges? How do we know which relocation service provider agency offers good quality moving service because everyone say that we are the best shifting service, providers? What are the key parameters to decide whether which mover and packer service provider are good enough to handle are house shifting task or not?
To answer all these questions, our moving experts have come with some brilliant tips which we are going to tell you in the next few lines. So to know more about what thing you need to check before hiring the best quality packers and movers services and their availability at affordable charges, keep reading this blog. We are now going to discuss a few points that will help you in getting familiar with the top quality services with reasonable charges from the most reliable moving companies.
Here we have listed some important tips which you need to check before hiring moving experts:
1 Good Behaviour of Employees.
Whenever we hire an expert moving company, the very first thing that attracts us is the behavior of the person or a group of people instead of "shifting charges". Therefore we took this as the very first step in setting the key parameter for good quality moving companies. I mean this is for sure that we all want to deal with only that particular relocation company whose employees have a sense of talking. If they are rude to us then we are simply off the track and we do not want to have a business with them. Simply if the employs have a great sense of talking and a very friendly behaviour then we would love to have business with them. So take it as the very first step in your checklist for qualifying relocation service provider.
2 Supreme Quality of Packaging Materials.
Only having friendly behavior is not what it takes to decide if a relocation company is good enough to handle our shifting requirements or not? Therefore we can say that if that particular is using a top-quality packaging material for packing our precious items. This will not only make us feel that our household items are safe but also will make us less worried about the House shifting. Moving experts always use high-quality packaging materials which can decrease the relocation cost.
3 Detailed Shifting Quotation
Keeping things clear right from the beginning of the shifting process will make the customer feel good and secure. That is why if removal company provide their valued customers are detailed quotation right before the beginning of the actual shifting, then this will make the cost of movers and packers transparent and it also helps to build trust between the moving experts and the customer. And guess what, this is good for a customer right!
4 Responsibility and Carefulness.
We all hire Packer and mover companies to make sure that our shifting will be done by professionals. This will not only make us feel less stressed out but also pocket-friendly since professionals know what kind of equipment they need to do all kind of relocation stuff. But what if while transporting our precious good, it gets damage. Then the premium shifting agencies always have a backup plan and that is transit insurance facility for home relocation to their valued customers so that if something mishappens with the goods while transportation then the compensation is given by the company itself. In this way, we will be buying that particular damaged item once again but this time without paying money from our own pocket.
5 Intelligently Cost Efficient.
Every supreme packing and shifting agency knows how to save customer's money over relocation activities. That is why they always mention tips and tricks on how to save money during home relocation on their websites. They apply advanced cost-effective removal strategies to save both money and efforts at the same time. Using their own moving strategy allows them to execute the shifting task with ease without damaging the customer's precious good.
6 Latest Moving Equipments.
Expert moving companies in Delhi use special kind of moving equipment because they need to carry out the moving activities without harming the goods. Using professional shifting tools give them the power to execute and complete moving activities quickly and efficiently. They can lift heavy goods like a bed, almirah, sofa, cooler, and various other household items with ease and with fewer efforts.
We guess that the above points give you the idea that what qualities you need to check before hiring a moving service provider for your relocation need. These points are directly coming from the experts who have years of experience in the logistics industry so these tips are very much helpful to you. So when you next time hires a moving company then keep these tips in mind a choose a best relocation service provider for your home or commercial goods shifting. If you still have any question in your mind then you can ask from Ujjawal Packers and Movers they will provide you free advice
Related Post